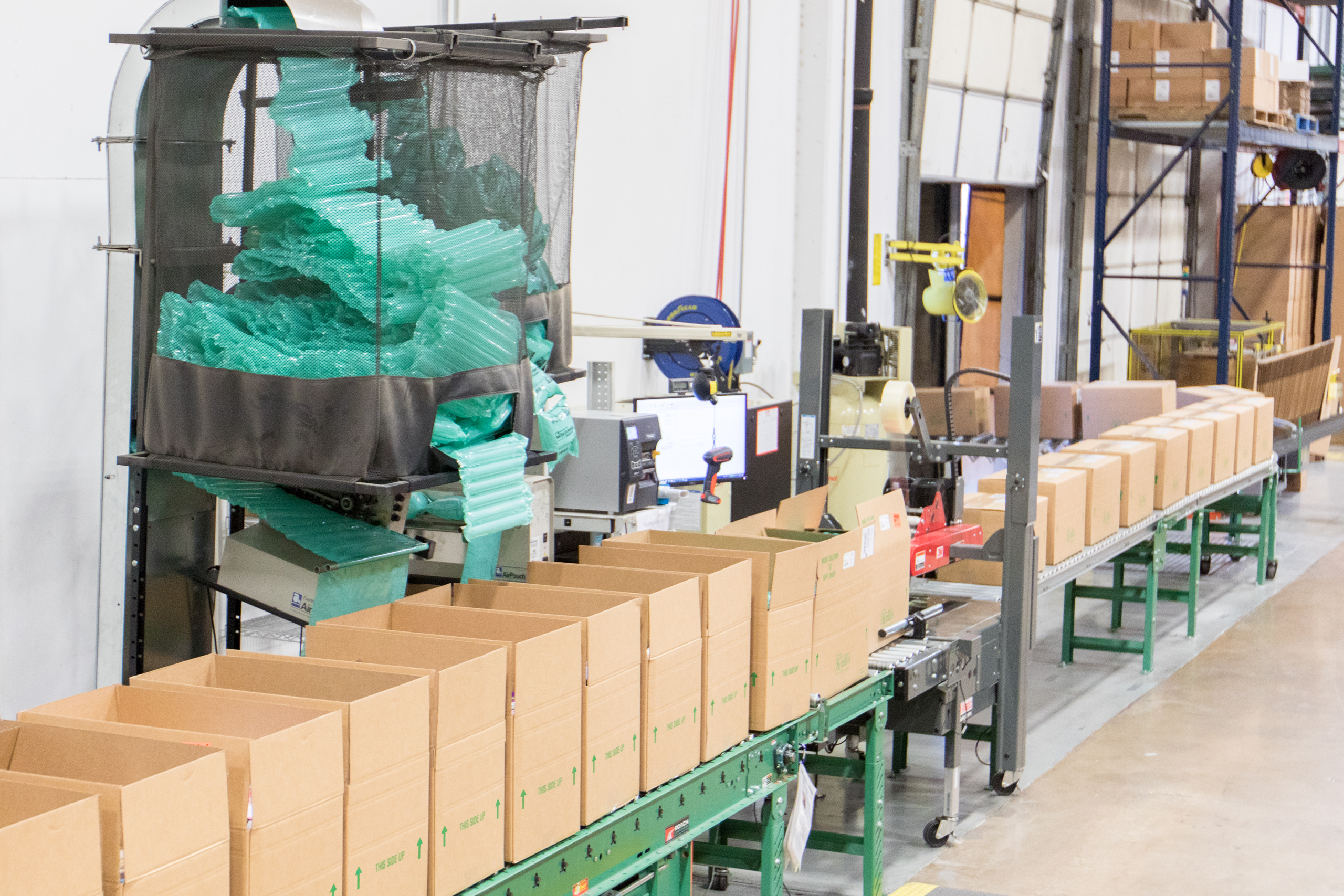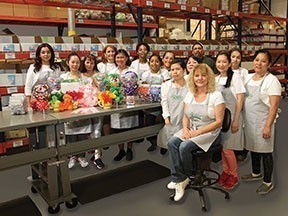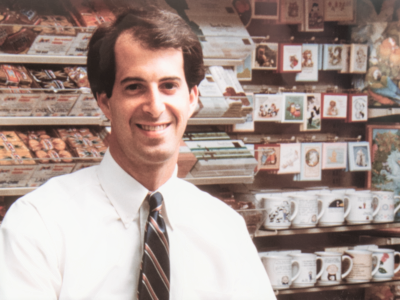 Lumajak is the holding company for three business units: Kelli's, a wholesale distributor specializing in hospital gift shops and other small businesses; Cloverkey, a full-service retail solution for hospital gift shops; and Candy Corner, a direct-to-consumer ecommerce retailer. Together, these three companies form the Lumajak portfolio of business.
With a legacy dating back to 1981, Lumajak uses its experience and knowledge to position itself as a market leader in the world of retail. Founded by husband and wife duo Mike and Lori Cohen, Lumajak remains a family-run operation to this day.
Based in Carrollton, Texas
Kelli's is national wholesale distributor that has earned the trust of specialty gift shops since 2000. Their loyal customer base originally centered around hospital gift shops, but has since expanded to hotel gift shops, college bookstores, independent pharmacies, casino gift shops, and other small businesses. The Kelli's product line includes over 5,000 items from more than 500 vendors, which allows customers to consolidate their purchasing into one reliable source. Always keeping the customer's success in mind, Kelli's products and services are catered towards helping small businesses make the most of their retail space.
Cloverkey is a full-service retail solution created to meet the needs of hospitals looking for a partner they can entrust with their gift shop. Defined by its unique wealth of knowledge and experience, Cloverkey creates tailored retail solutions to fit with its partner's needs. With an unwavering commitment to supporting the overall hospital experience, Cloverkey provides solutions for every aspect of retail operations, including inventory management, point-of-sale software, product selection, labor management, and more.
Candy Corner is a direct-to-consumer ecommerce retailer specializing in the online sale of candy and snacks. Candy Corner sets itself apart by offering an unbeatable selection of popular candy brands as well as hard-to-find confections — all at low, competitive prices. Founded in 2019, Candy Corner takes Kelli's 20+ years of experience shipping chocolate and other candy and applies it to the direct-to-consumer space. Candy Corner customers enjoy fast shipping and meticulous packaging that ensures chocolate and other fragile candy items arrive fresh and intact.
At Lumajak, we're dedicated to…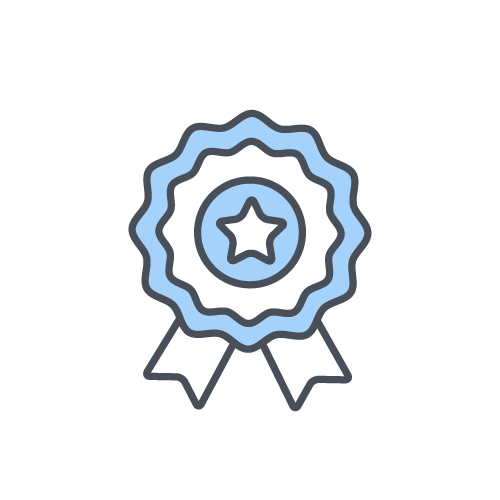 We prioritize fairness in all interactions with partners and customers.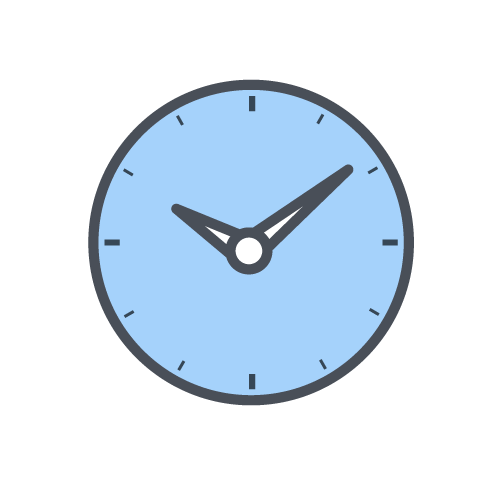 We value your time and always strive to deliver our services promptly and accurately.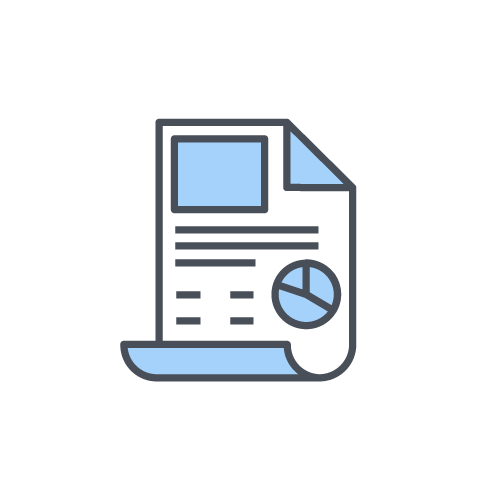 We own our work and are always responsive to your needs. We believe everything we do is a reflection of our name and reputation.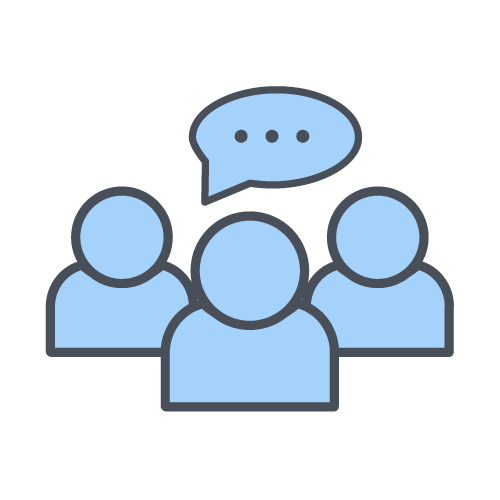 We pride ourselves on putting our customers first and being easy to do business with.
With the right brand partners, we can bring you more of what you want and how and where you want it. We work with emerging and established names alike to combine the best of two worlds.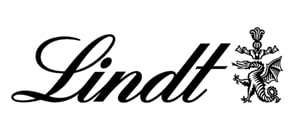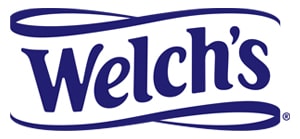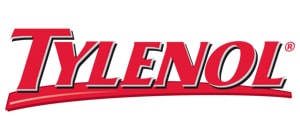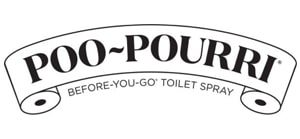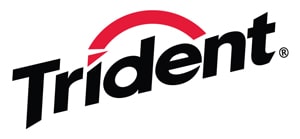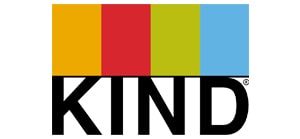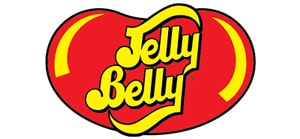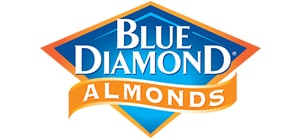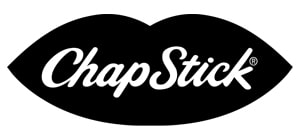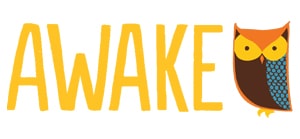 Our loyal customer base ranges from large corporations to individual consumers. View testimonials from a wide variety of our customers — from long-time clients whom we've worked with for decades, to new customers who recently discovered our services.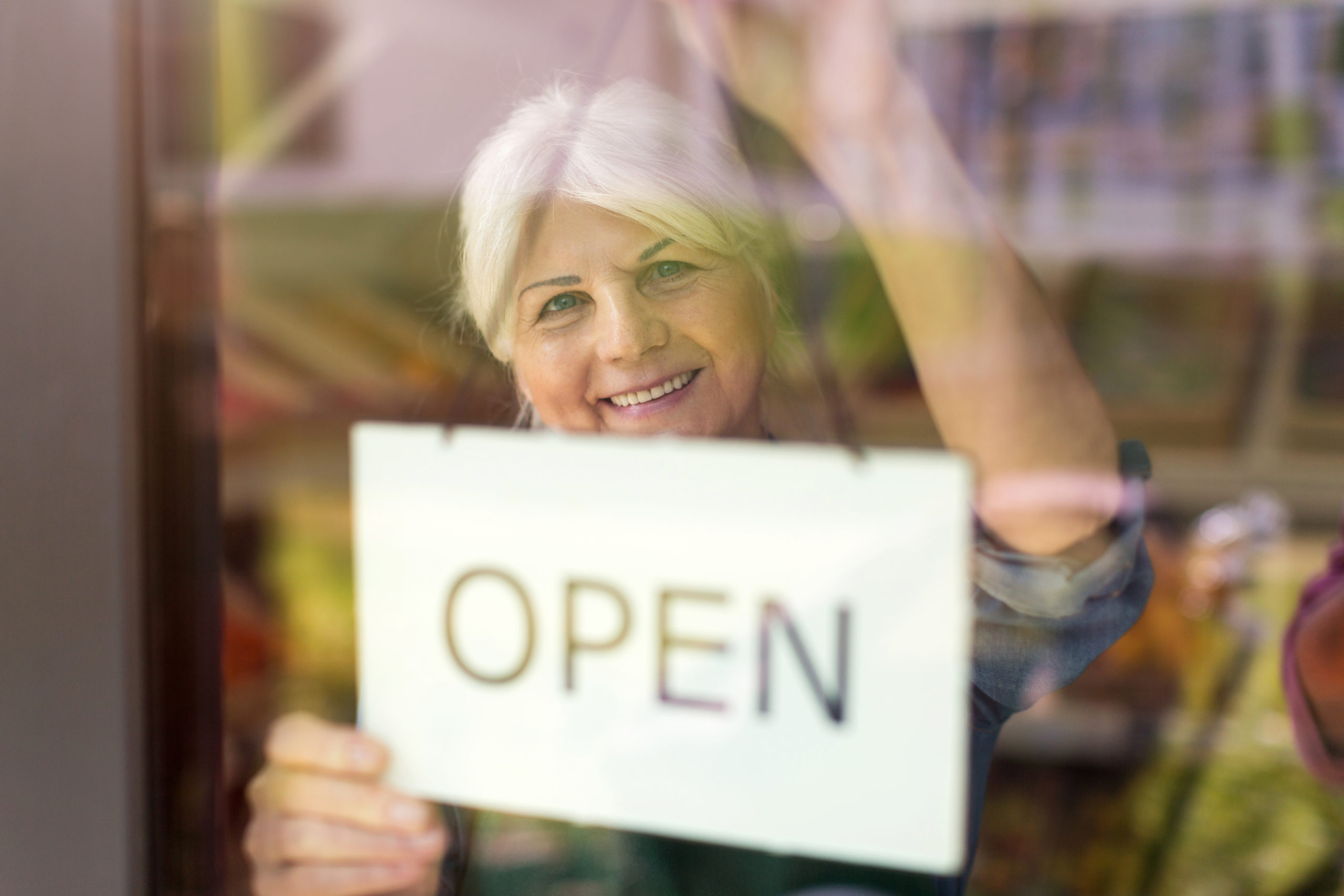 In addition to our range of household brands, we offer several exclusive product lines that we develop, design, and manufacture in-house.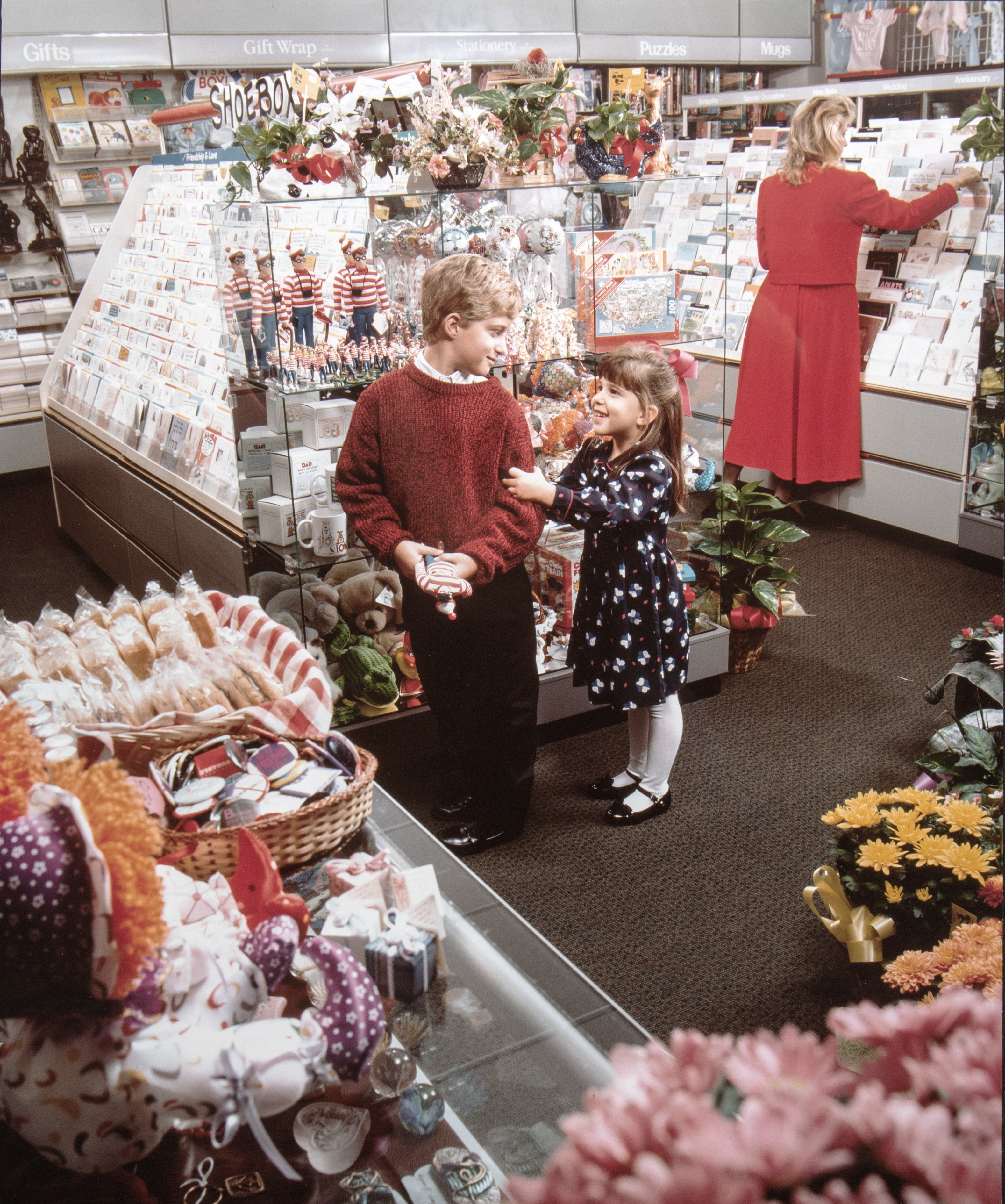 See Our Years of Experience
With over 40 years of experience, we have stories to tell! View a comprehensive timeline of Lumajak's legacy, including company launches, acquisitions, pivotal moments, and more.